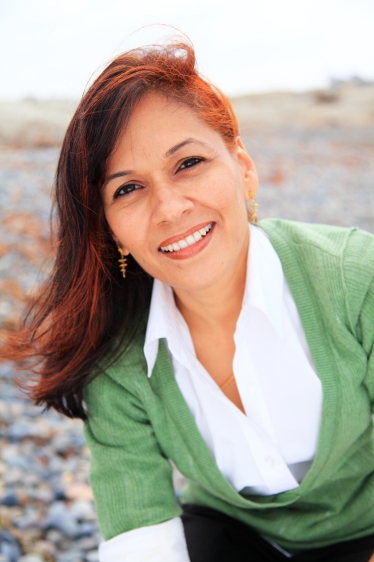 Meet the Practitioner
Dr. Sarita Vighne (L.Ac, D.A.C.M., B.A.M.S.) is a result-oriented practitioner of two of the most ancient and complementary eastern medical systems — Acupuncture and Ayurveda.
She earned her Doctor of Chinese Medicine from the Pacific College of Oriental Medicine and is certified and licensed by the California Acupuncture Board. As an intern, she participated in an on-site and off-site locations such as Children's Hospital, San Diego Cancer Center and Family Rehabilitation Detox Center in Oceanside.
She graduated from University of Pune, India as Bachelor of Ayurvedic Medicine and Surgery (B.A.M.S.) and completed one year internship in an affiliated government hospital. With her active participation, she had helped organize and conduct Ayurveda seminars, hands-on workshops and treatment camps.
As an adjunct faculty at the Pacific College of Oriental Medicine, San Diego, she taught Integrative Nutrition as well as Ayurveda. A member of the National Ayurvedic Medical Association (NAMA), she has been actively engaged in promoting the many benefits of Ayurveda as an essential element of holistic health.
One of her passions is to seek practical ways of incorporating and applying these traditional ancient practices in our modern lifestyles in an integrative manner.